Uncle Mese's Signature Foods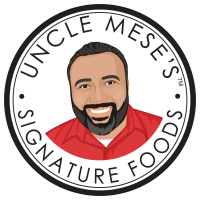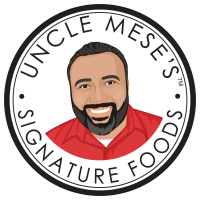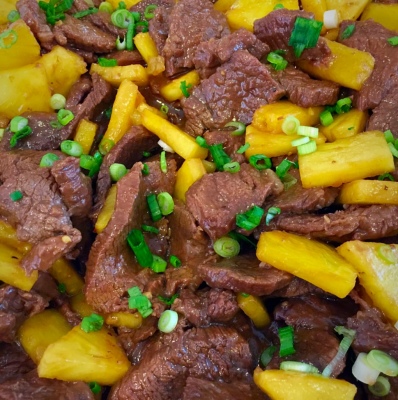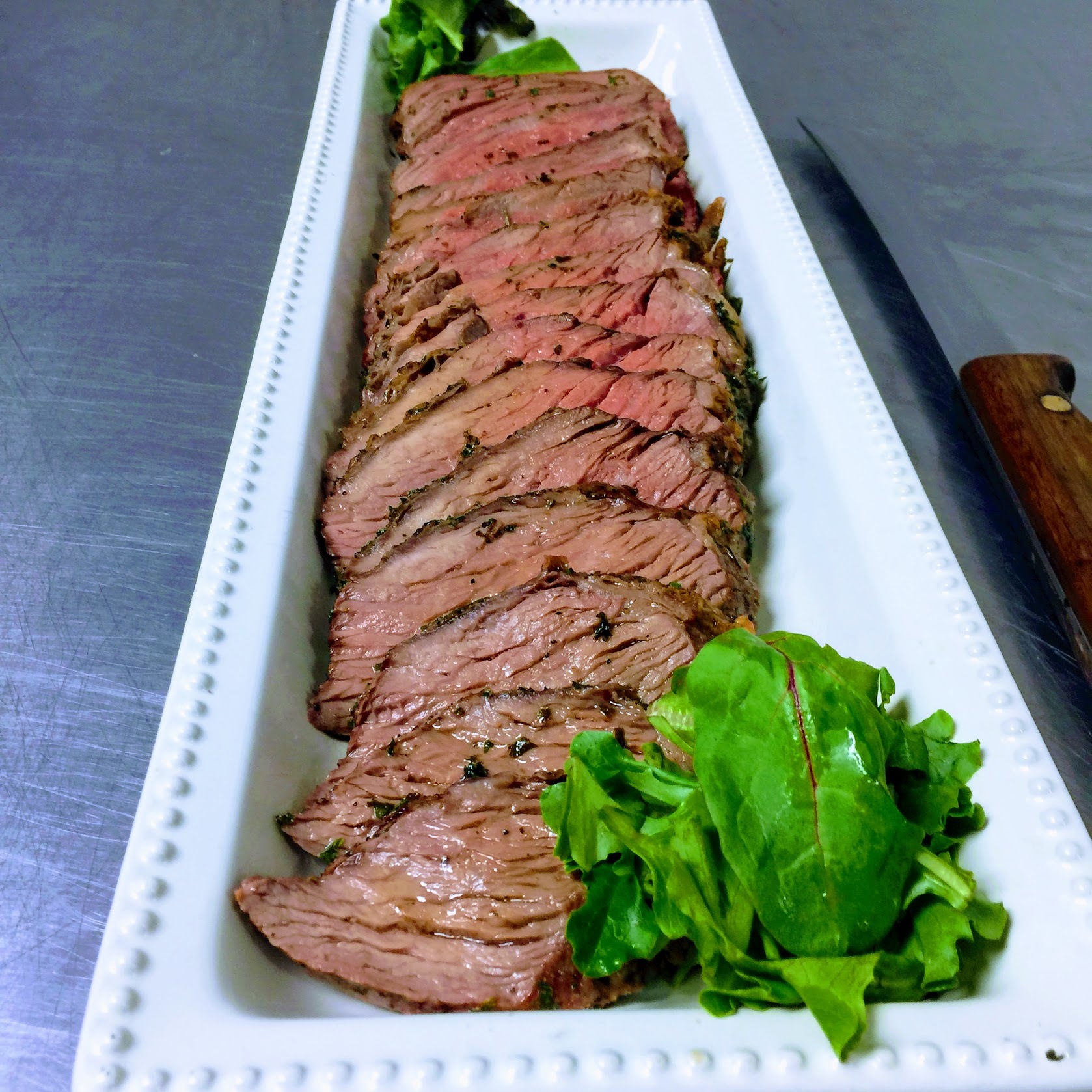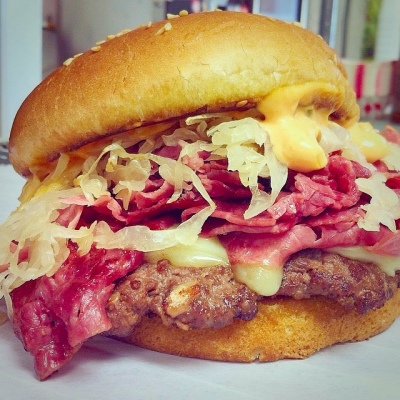 Pineapple Garlic Teriyaki
Sweet pineapple and garlic team up with our savory Teriyaki blend to attack your tastebuds!  One taste and you'll be hooked.
Serving suggestion: Pineapple Beef
Uncle Mese's Dry Rubs are sure to become a staple in your family's pantry.
Serving suggestion: Herbed Roasted Tri Tip
The name says it ALL! This incredibly delicious and versatile sauce works well with any and ALL FOODS!
Serving suggestion: Put it on any burger or sandwich or simply enjoy with a plate of hot  crispy fries. The possibilities are endless!